Burnley defender Phil Bardsley spent the entire game on the bench on his return to Manchester United. Phil Bardsley came through the ranks at Manchester United but was not able to establish himself at the club. He made 18 appearances for the Red Devils over the course of five seasons before he signed for Sunderland in 2008.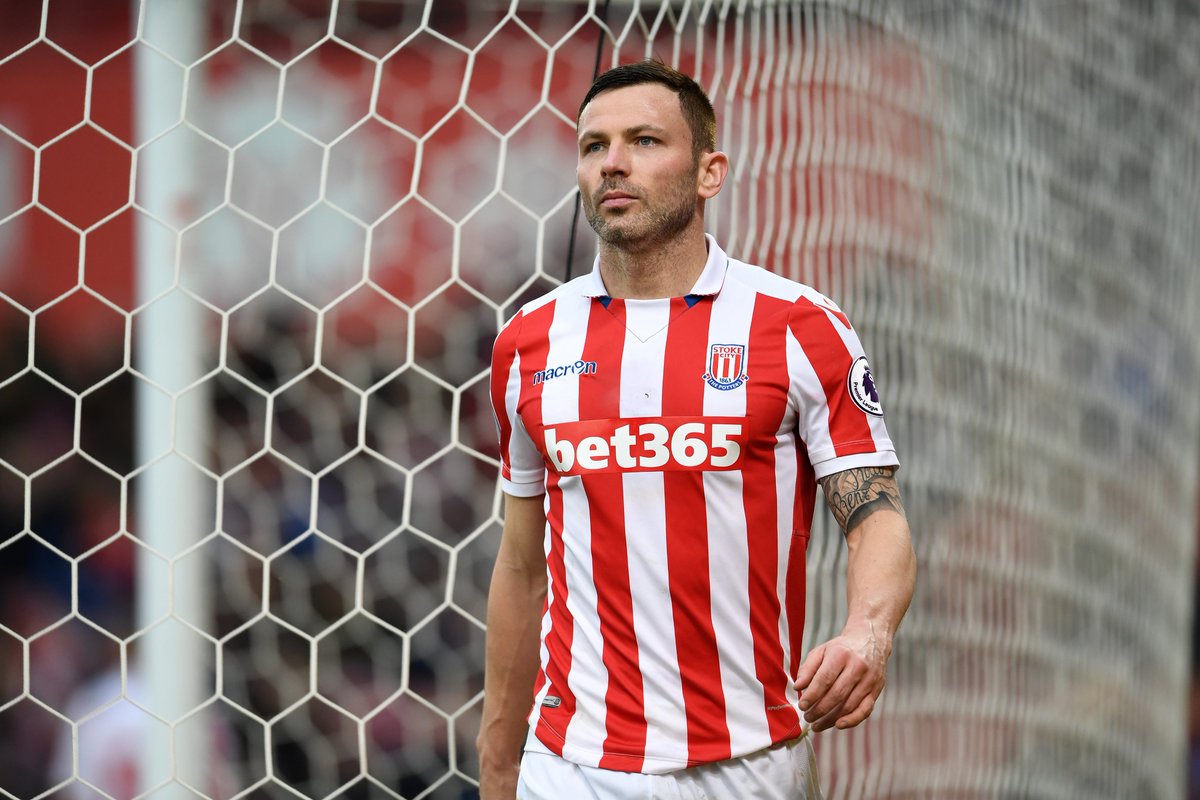 Phil Bardsley was with the Manchester United first team between 2003 and 2008. The 35-year-old was sent on loan to several clubs during his time in the Manchester United first team. He spent time on loan at clubs like English team Sheffield United, Royal Antwerp of Belgium, Rangers of Scotland, Aston Villa and Burnley.
The Manchester United Academy graduate spent six years at the Stadium of Light before leaving for Stoke City in 2014. Bardsley was at Stoke City for three years until he left to sign for Burnley. The English right-back signed a two-year deal upon joining the Clarets four years ago.
He signed a one-year contract extension at Burnley until the summer of 2022 as recent as last month.
Phil Bardsley has played second fiddle to Matt Lowton for the right-back spot at Burnley. Lowton is the undisputed first choice in the position ahead of the Ex-Manchester United player.
As expected, Burnley boss Sean Dyche opted for Lowton and not Bardsley for the Manchester United game on Sunday. Bardsley was on the bench throughout the game which ended in a 3-1 win for hosts Manchester United. All the four goals came in the second half.
Mason Greenwood was the star for the Red Devils after he netted twice to lead his team to victory. EdinsonCavani came off the bench to score the last goal of the game in the colours of Manchester United. James Tarkowski scored the lone goal for the Clarets.