Burnley defender Phil Bardsley is delighted to see Manchester United return to where they belong, which is contesting for the Premier League title. Phil Bardsley talked about his former club in a recent interview as monitored by Pendle Today. Phil Bardsley confirmed his status as a Manchester United fan as he wants the club to win the Premier League title once again. The Red Devils have shown that they can challenge for the Premier League title and Phil Bardsley is optimistic that the club can take it to another level by winning the competition this season.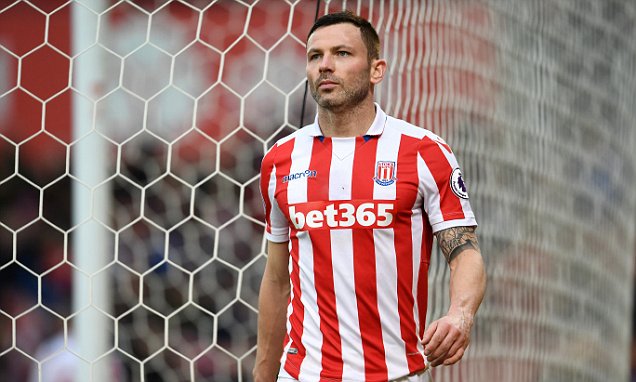 Phil Bardsley supported Manchester United as a boy before he joined their Academy. The Burnley right-back was in the Manchester United Academy at the same time with others like Kieran Richardson, Eddie Johnson, David Jones, Luke Steele, Paul McShane and many more. Phil Bardsley said that he went from the u9s to the first team at Manchester United and that it's a difficult thing to do.
He was an FA Youth Cup winner with the Red Devils. Phil Bardsley was part of the team that won the competition in 2003. He played 18 times for the senior team before he left to join Sunderland in 2008. Two years earlier, Phil Bardsley had signed for Burnley on loan from Manchester United.
Phil Bardsley also talked about how he loves facing Manchester United since leaving the club over a decade ago. He has faced the Red Devils 19 times in his career meaning that the Burnley man has faced Manchester United more than he played for them. According to him, he loves facing Manchester United and this is because he's a fan. Phil Bardsley has not been a regular for Burnley this season as manager Sean Dyche has preferred Matt Lowton to him on the right side of defence.