Burnley defender Phil Bardsley has praised his teammates for the win against Crystal Palace.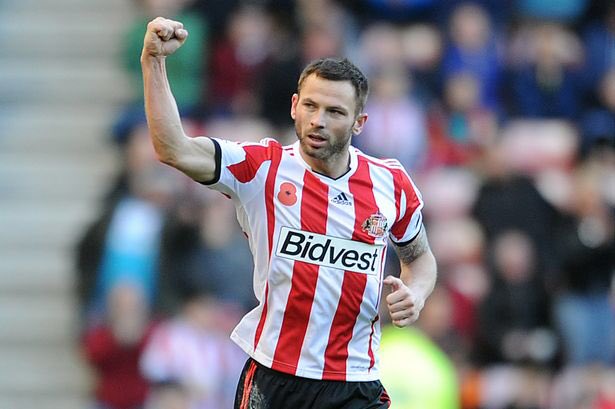 Although he did not feature in the game, the defender acknowledged that this was a difficult game. He said that it was a good thing that Burnley managed to open the score early in the game and that gave them something to defend.
Phil Bardsley believes that Crystal Palace was the better team on the day and that it was a difficult game for the home side. He said that the players had to dig deep in order to defend against the Crystal Palace attacks.
However, Bardsley believes that the team needs to improve and learn how to control games. He said that they cannot sustain this kind of pressure in every game and that they will need to become better. He believes that there will be more difficult game like this in the future and that the team will have to learn to defend collectively.
Phil Bardsley has just returned from injuries and said that he is working hard in training in order to recover his full fitness. He spent the match on the bench, but he is confident that he will have his chance in the team.

He admitted that at the moment there are other teammates that are fitter than him, but this is not a problem as he knows that his time will come. He said that the season is still long and that there will be plenty of matches for him to have his chance.
The best he can do is to prepare himself well and make sure that he is ready to help the team whenever he is needed. He said that he is feeling good and that he is becoming stronger every moment he spends in training.