Burnley defender Phil Bardsley is one of several former Manchester United teammates of Cristiano Ronaldo who are delighted that the Portuguese national team skipper is back in the Premier League. Ronaldo returned to Old Trafford after 12 years in Spain and Italy playing for Real Madrid and Juventus respectively and Phil Bardsley is delighted with the development. The Burnley right-back would have been disappointed if city rivals Manchester City managed to beat the Red Devils to his signing. In the end, the five-time Ballon d'Or winner opted for Old Trafford ahead of joining the much revered Pep Guardiola at Manchester City.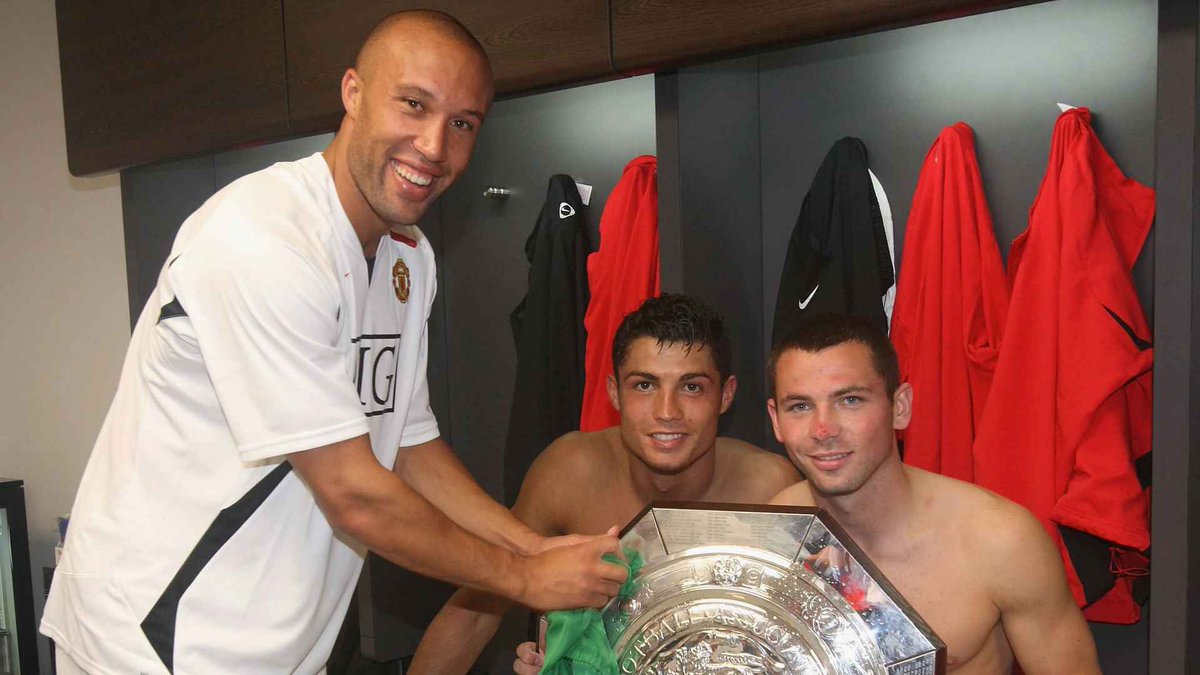 Ex-Manchester United defender Phil Bardsley sat down with the official Manchester United podcast known as UTD Podcast as a guest to talk about his time at the Theatre of Dreams last month.
Bardsley made his United debut in 2003 under legendary manager Sir Alex Ferguson and he was sent on loan on several occasions before he finally left the club five years. He made 18 appearances for the Red Devils first team during his time at the club.
In a chat with UTD Podcast presenters Helen Evans, ex-United player David May and Sam Homewood, Phil Bardsley talked about his first game for Manchester United and how he lined up behind Ronaldo on the right side as he revealed that the match ended in a 2-0 defeat at West Brom. Bardsley narrated how he wanted to make an impression on his debut at the age of 18 and playing behind Ronaldo as he flew past the Portuguese attacker to smash the West Brom left-back who was with the ball in their own half. Ronaldo had to ask him if he knew what he was doing at the end of the challenge. On his own assessment, Phil Bardsley said he had a good game overall despite the defeat.