https://pbs.twimg.com/media/CmBxHl1WgAAI9He.jpg
Burnley have their eyes set on two home games as they try to get their season going after a poor start. The Clarets are targeting the upcoming matches against Arsenal and Rochdale at the Turf Moor in the next one week.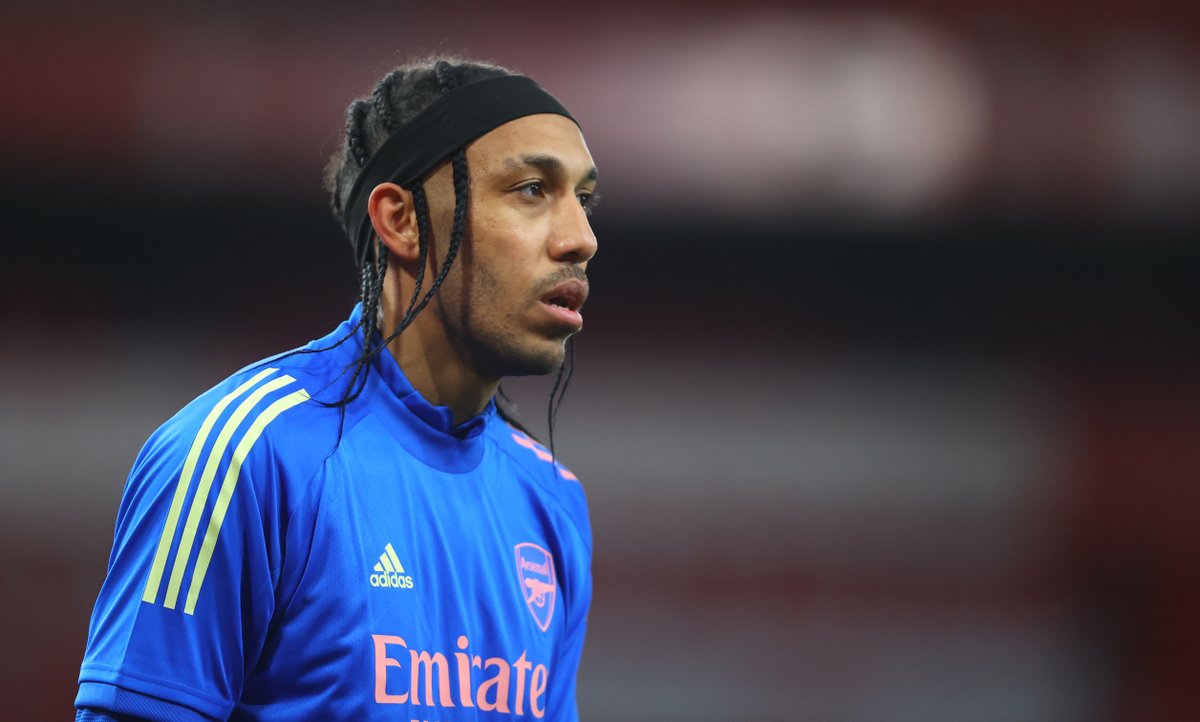 The Clarets would play hosts to Arsenal in the first of those two home games on Saturday with the aim to bag their first win of the new Premier League campaign. Burnley are yet to win in four games at the start of the new league season and they have the fifth opportunity to claim the elusive first victory of the season when they play a rejuvenated Arsenal at home.
The Gunners were in disarray for the first three games of the season until they picked up a much needed 1-0 home win over bottom team Norwich City thanks to the close range strike from skipper Pierre-Emerick Aubameyang towards the end of the third quarter. Arsenal had lost all their three games and conceded nine goals without finding the back of the net at least once up until the Norwich City game.
Ahead of the Arsenal game, Burnley are in the bottom three on the league standings as far as Premier League football is concerned. The Clarets have one point from four league matches this term and that solitary point was picked up in their last home game which ended in a 1-1 draw with Leeds United.
While Burnley are yet to taste victory in the Premier League, they already have a win via penalties in the Carabao Cup after their second round success at Newcastle United. Phil Bardsley was on for 90 minutes as hosts Newcastle United and Burnley played out a goalless draw before the latter triumphed 4-3 on penalties.
After seeing off the Magpies in their Carabao Cup second round clash, Burnley will face League Two club Rochdale in the third and Phil Bardsley is expected to make the starting XI for the game barring any injury setback. Phil Bardsley has played second fiddle to Matt Lowton at right-back in the Premier League this season but he has the starting berth in the Carabao Cup.