Burnley manager Sean Dyche has called out the players in his attacking department to step up and stand tall so they can build momentum and climb out of the Premier League relegation zone. The head coach lauded the defensive department for their job in securing two clean sheets in four games but highlighted that the attacking third also need to step up.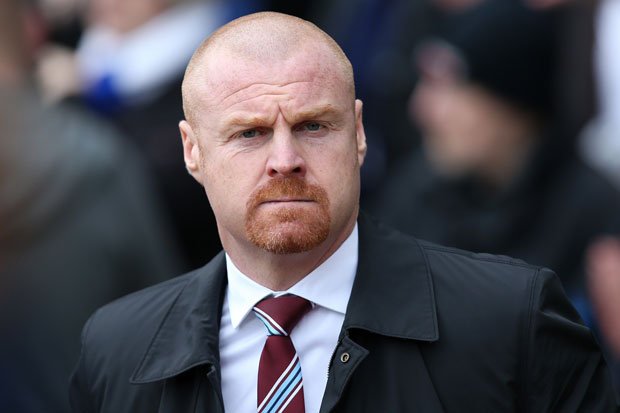 In their first seven fixtures of the season, The Clarets recorded just two points, after drawing two matches – a goalless draw against West Bromwich Albion and the same against Brighton, and then losing five of those initial seven fixtures.
Sean Dyche's men defeated a Crystal Palace side who were without their talisman Wilfred Zaha after being forced to self-isolate following a positive test for the coronavirus. They are now on five points but remain in the bottom two, as they are two points adrift safety.
Dyche insisted that the team has balance to some extent following the two clean sheets in four games, and said that there has been more organization done at the back-line, something he reckons is a very important trait to possess in a league like the Premier League.
He followed up by saying the team has done well in creating chances, but they would need to do more than that if they are to start scoring goals and earning more points and then climbing out of the relegation zone to have more hope of remaining in the top division come the end of the season.
The coach demanded that his full-backs Phil Bardsley and Erik Pieters step up their game and make more efforts so they can assist in the attacking third. He highlighted that they can do this by improving their crossing abilities, registering assists in the process.