Burnley manager Sean Dyche has stated that avoiding the injury nightmare of the just concluded season again when hostilities begin in the Premier League next season is at the top of his list. The Clarets boss said the fitness of his players is at the forefront of his mind.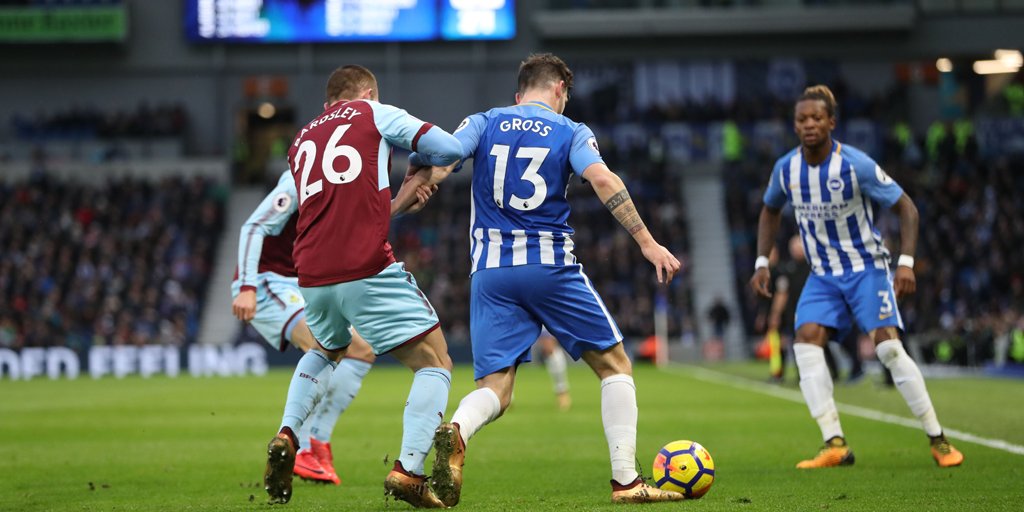 Dyche talked about the injury hell suffered by Burnley this season in his pre-match presser before the Liverpool game which ended in a 3-0 defeat thanks to goals from Brazilian national team player Roberto Firmino, Nathaniel Philips and English midfielder AlexOxlade-Chamberlain.

The Burnley manager was without several of his first team players for an extended period earlier in the season due to injuries and he had to fill the bench with young and inexperienced players from the club's Academy. The absence of many first team players affected results but Dyche and Burnley were able to overcome the challenge to finish the season well above the relegation zone in terms of points.
Burnley started the season poorly without a lot of their first team players including the centre back duo of club skipper Ben Mee and James Tarkowski but things started to change for the better when the players returned to full fitness. Burnley right-back Phil Bardsley was one of the players who missed a lot of Premier League games for the Clarets through injury during the just concluded season.
Veteran player Phil Bardsleywas unable to challenge for a permanent place in the Burnley XI thanks in part to injury and the form of first choice Matt Lowton. Phil Bardsley was one of the players who missed the final two league games of the season against Liverpool (home) and Sheffield United (away) because of injuries.