Phil Bardsley joined Stoke City on a free transfer in the summer of 2014 shortly after his Sunderland contract expired. He had agreed a three-year deal with the Potters few weeks before his contract with the Black Cats expired seven years ago.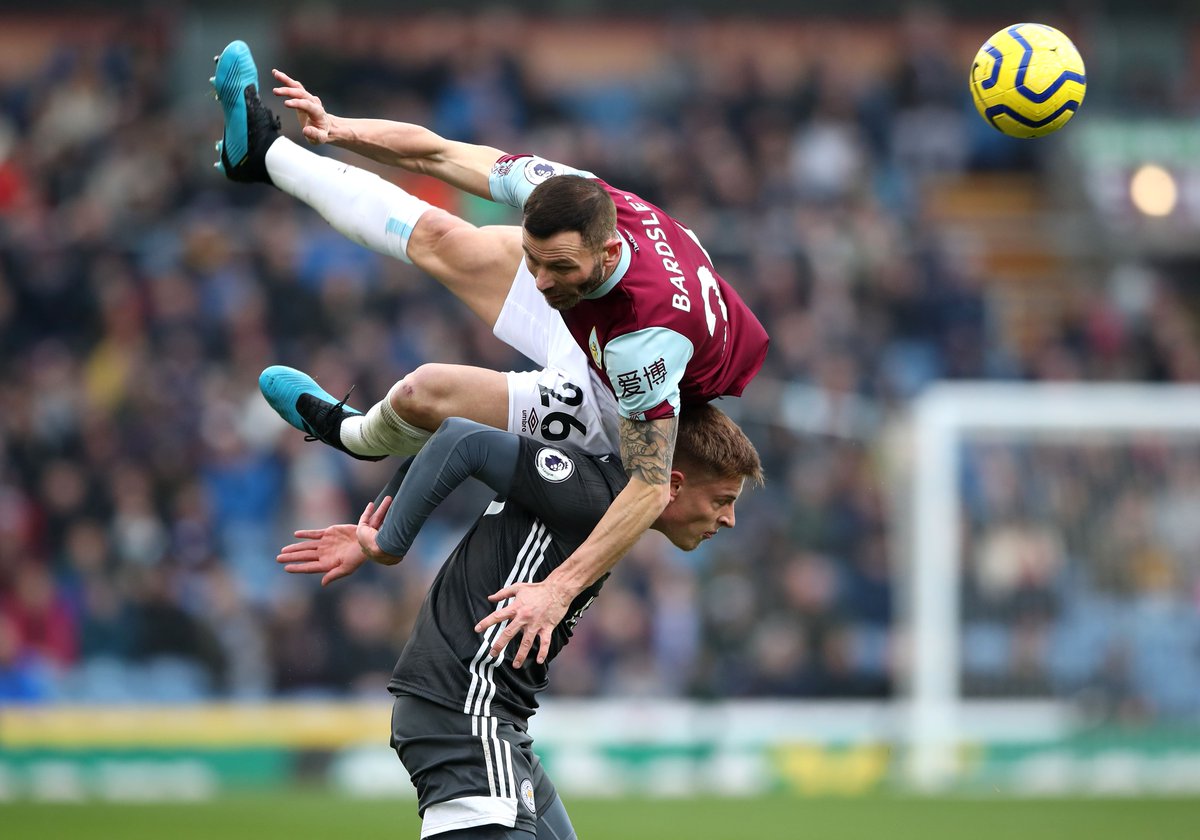 English right-back Bardsley signed his Stoke City contract on May 14, 2014. His debut for the Potters came on the opening day of the 2014/15 campaign. The former Sheffield United and Manchester United defender played his first game for Stoke City during the 1-0 loss to Aston Villa and he went on to establish himself as a regular in the first team under the guidance of manager Mark Hughes, a former Manchester United player too.
The biggest issue for Phil Bardsleyat his new club was discipline as he had picked up nine yellow cards by March 2015. He played 30 times for the Potters in the Premier League as they secured a top-half finish at the end of the league campaign.Bardsley lost his place in the Stoke City first team in his second season at the club after his starting spot was taken by England international Glen Johnson who joined the Potters from Liverpool. After helping the Potters to 9th position in his first season at Stoke City, he was facing a spell on the bench in his second season due to the arrival of Johnson.
Phil Bardsley had to settle for games in the League Cup after losing his place in Premier League matches. He was sent off against Chelsea in the fourth round of the League Cup before netting a long range freekickin the victory over Sheffield Wednesday in the quarterfinals. He became a regular in the Stoke City first team once again after the injury to Glen Johnson. Bardsley made a total of 17 appearances for the Potters in his second season at the club as they finished ninth again in the league.
Bardsley spent three years at Stoke City before signing for current team Burnley.